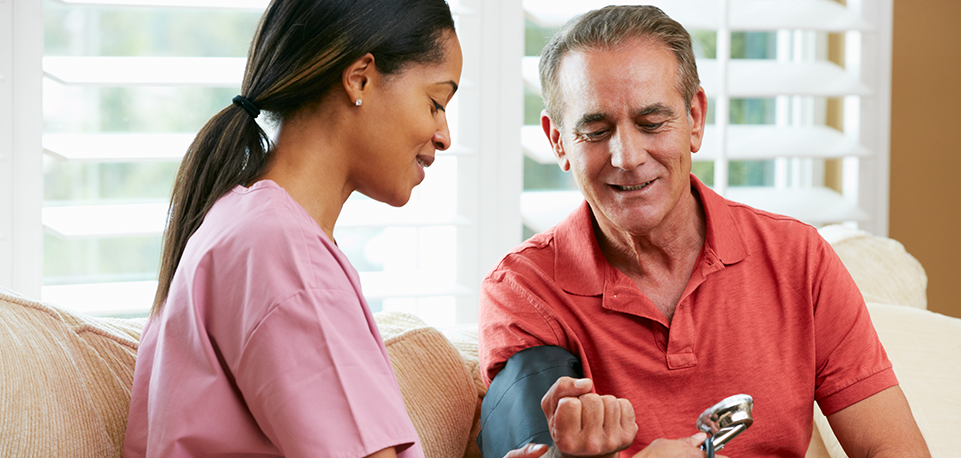 Personal & Professional
In-Home Care
Caring for a senior or disabled family member can be extremely challenging. That is where we come in.
Independent Home Care, Inc is a leader in the field of in-home health care, providing assistance and non-medical care services throughout the greater Philadelphia.
It is important to retain personal freedom. We champion independence and do our utmost to help disabled adults maintain a sense of autonomy.
"Thanks to your home health care staff, our mother is happier than she's been in years. The attention and care she gets has really made a difference."
Amanda C.