Providing the Care You Need to Stay Independent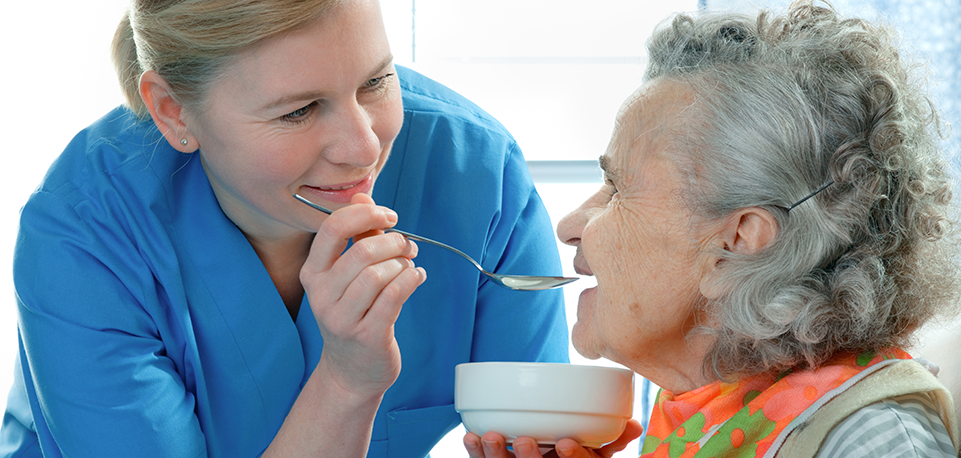 Caring for a family member can be extremely challenging. That is where we come in.
Established in 2007, Independent Home Care, Inc has a solid reputation and is a respected agency in the Philadelphia home care community. With a shared vision, our founders started the company with the intent of providing ethical and superior services, and that is exactly what we do.
Independent Home Care is dedicated to providing premium high quality care that is tailored to YOUR needs.
Our mission is to keep your Independence in the comfort and safety of your own home.
As a licensed Home Care provider, Independent Home Care, Inc truly understands the value of human interaction and communication. With a complete staff of professionals and trained care givers, we are here to provide support for you and your family, whatever the situation.